SUSAN'S SIGNATURE PROGRAM
Total Body Transformation
12-Week Program
A 12-week online coaching program designed to help you get started on your health and wellness journey. You'll learn how to identify your body's root causes of weight gain and develop a specific plan to manage your health.
There is no cost to being able to care for yourself; investing in a Master's Degree, PhD, and moving up the corporate ladder will be futile if the wonderful vessel that does all of that work is not well serviced.
According to Education Data.org the average student in the US spends about $500,000 on their first degree – the amount triples / quadruples for a Masters & PhD degree, whereas the economic burden of a lifestyle disease like diabetes is at $327 billion per year (CDC, 2017) and 1 in 10 people have diabetes, 5 don't know it ( CDC, 2021).
The combination of four healthy lifestyle factors — maintaining a healthy weight, exercising regularly, following a healthy diet, and not smoking — seem to be associated with as much as an 80% per cent reduction in the risk of developing the most common and deadly chronic diseases ( UN Chronicle )
If you are ready to: 
✔️feel confident in your body;
 ✔️develop healthy habits;
 ✔️increase your energy; 
✔️sleep better; 
✔️understand what foods and exercises are best for you; 
✔️and make long-term changes,
The Total Body Transformation Program is designed specifically for you.
This program is based on mindset principles, how you feel & think – and is supported by psychology and nutrition science. It was created to assist you in setting and achieving realistic, attainable, and long-term goals on your journey to a healthier lifestyle.
Susan started off our journey by discussing food. What works, what doesn't. She also pointed out that this is not a diet but a lifestyle. A choice to live healthier and more balanced life. The program was so easy to follow.
My life after we finished the program has honestly been up and down . I cannot fault food. I think more to do with my hours of sleep and in particular when I actually knock off. I have increased the number of hours from 5 to 6.5. But sleep switch off at midnight. The greatest difference is in my ability to focus. I have seen tremendous improvement. I have also managed acidity. I now hardly suffer this – actually have only suffered once  and recently when I made a conscious choice to eat food I had previously avoided.
My biggest take- away is I understand how my body responds to food, what works, what doesn't. The body brushing is a daily routine that awakens my senses. Thank you Susan!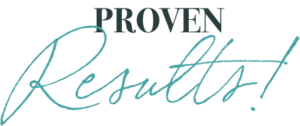 No two people are the same. Your story is unique. Before I was a health coach, I was an attorney who worked for the United Nations helping to resettle hundreds of refugees. When I was interviewing them, I learned how to wade through extraneous facts to determine what was important. What was causing problems and holding them back. These are the skills I apply to my coaching practice.
I love helping people all over the world and learning about different cultures and different cuisines. Since COVID, the world's borders have disappeared and people can work together internationally. The Total Body Transformation virtual program provides women with a passport to meet and work with others, who like them, want to improve their health and well-being. You can participate no matter where you live.  
Although I have travelled the world, I haven't gotten to Australia yet, and throwing some shrimp on the barbey is one of my healthy-eating dreams. When I was a kid, I would look forward to buying a new book every week, and reading is still my passion.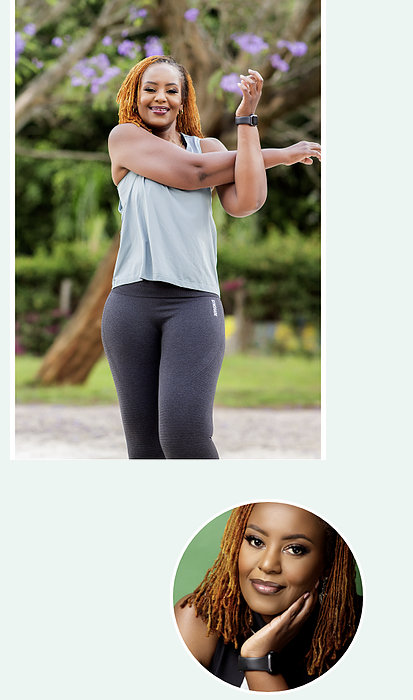 I truly enjoy helping people work through their challenges and create long term solutions to bettering their lives. During these 12 weeks not only will you get a wellness coach, but you'll get a firm but kind friend who wants to see you thrive and live your best life.
You spend so much time taking wonderful care of everyone and now its time to make yourself a priority. If you'd like to learn more about the program and get a sneak peek, sign up for a FREE 30 minute call here.