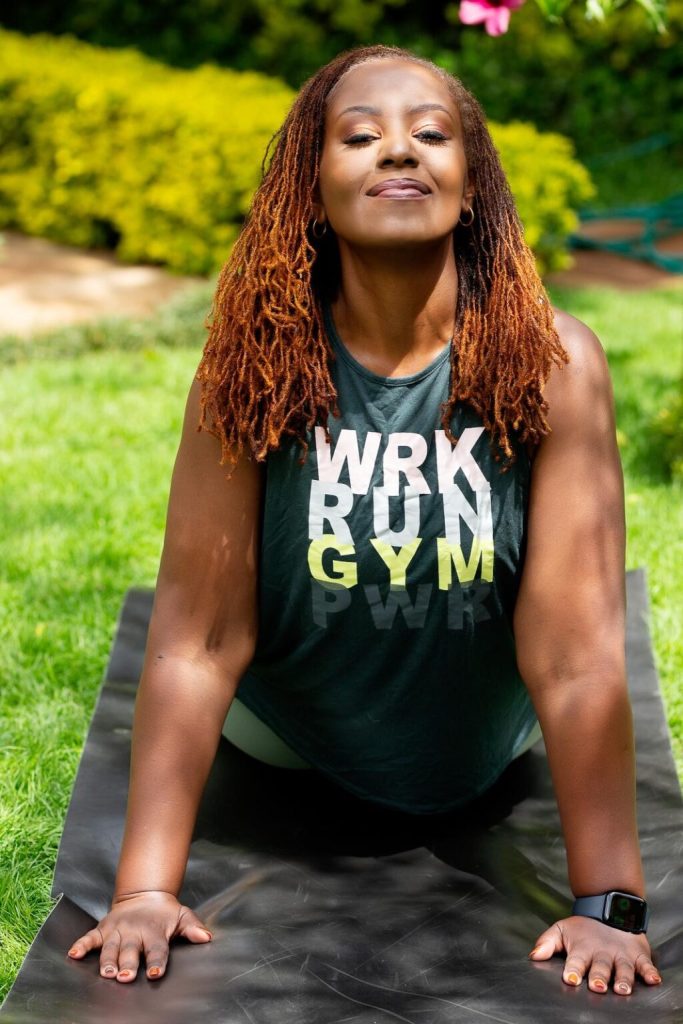 I am a Health Coach Institute-certified health and life coach with additional training in NLP (Neuro-linguistic programming) and Mindset Coaching.
I worked as an attorney at the United Nations for 20 years, in between traveling, working, having babies, and trying to keep up with them. I struggled to live a healthy lifestyle in all aspects: body, mind, and soul. When it came down to it, I took the deliberate route and prioritized building a healthy, sustainable life.
I tried everything, including fad diets and lose weight in 5 days programs, and none of it worked or stuck.
I made it through and I'm truly in a wonderful place, and my family and friends are all benefiting from it because I now give my 100% and have even more above that. I've lost about 30kg (60 pounds) over the years and managed to keep it off in a sustainable and enjoyable manner. I actually enjoy what I eat, exercise, and my overall health journey.
My mission is to provide ambitious, high-achieving women with long-term weight loss training and tips that consider your body, mind, and spirit.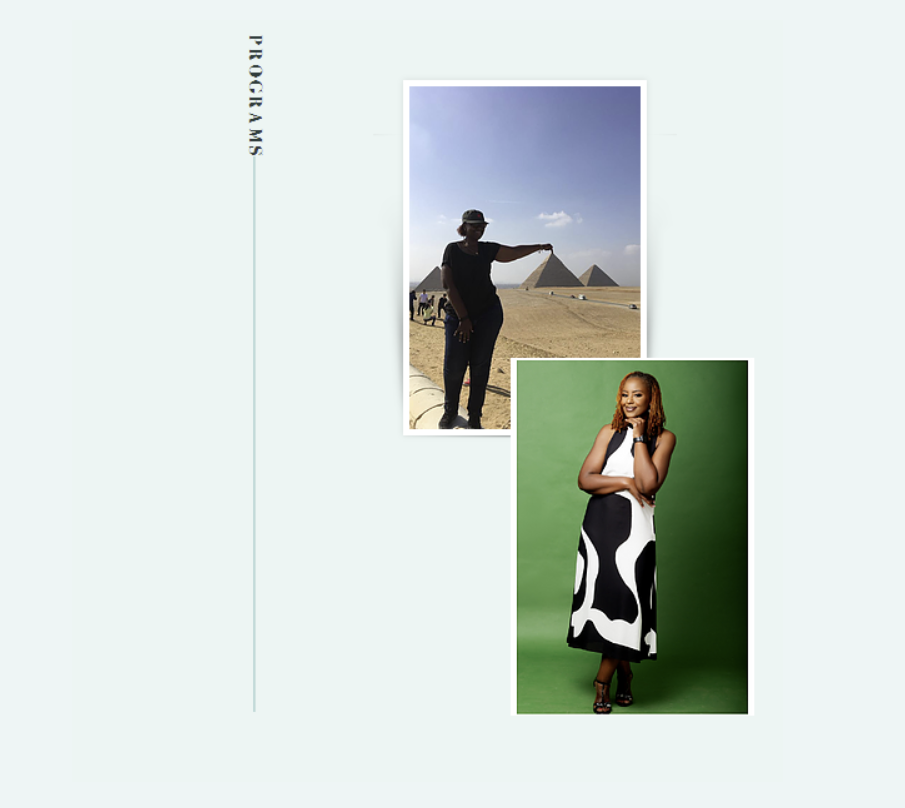 If you're here, I know you've tried a million different things – but mama, I can assure you that I've found the perfect combination of tips and tricks. I don't have a one-size-fits-all strategy, and we'll work together to find the right combination – JUST FOR YOU.
We can create a lifestyle and mindset that allows you to see beyond the scale, and we focus on how you feel, fuel, and move your body in ways that you enjoy.
PS: If you're wondering how this attorney became a health coach, it's because I wanted to spend more time at home with my family. It was a significant sacrifice for us, but looking back, the dots have beautifully connected. My work has allowed me to meet wonderful people and solve various crises; I apply this to you, my client. I also love  (foodie here) sampling different cuisines, and if you're a foodie like me, I'll teach you some lovely recipes from different cultures.
When I'm not walking the transformational journey with you, I'm either reading or trying to persuade my teenager to talk to me. Any teen moms out there struggling to get their teen children's attention?
Ready to become a high-functioning woman with a fantastic healthy lifestyle?
Choose a time to talk below.